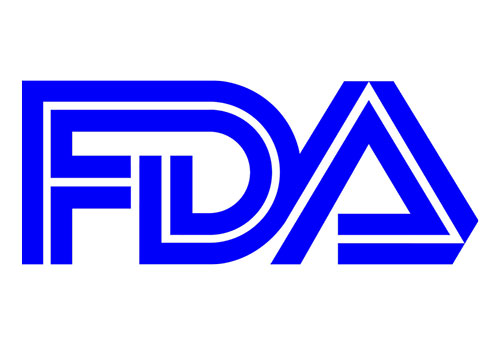 FDA Federal Adverse Events Reporting System II (FAERS)
Complex upgrade to FAERS I to provide improved usability, data standardization and reduced operation and maintenance costs.
Comprised an intricate suite of systems to support data entry and analytical requirements using portable devices while complying with FDA regulations.
FAERS II became the primary source of electronic submission and processing of pre-market and post-market research.
The enhanced usability of FAERS II accommodated approximately 800 users.
DSCA Cyber Security Support Services
Establish cyber security governance program and provide

operational risk management support to ensure compliance with DoD Risk Management Framework.
CNI established policies and procedures for Software Assurance and Security Engineering, developed Systems Security Architecture and provided Information Systems Security Management (ISSM) Support for DSCA systems, ensuring active ATOs. We evaluated and implemented Host Based Security System (HBSS). CNI developed Cloud Migration Strategy for DSCA's systems.
CNI's support has resulted in standardized processes across the agency ensuring continued compliance with minimal POA&M findings.
Established security software development processes has resulted in fewer vulnerabilities in deployed applications.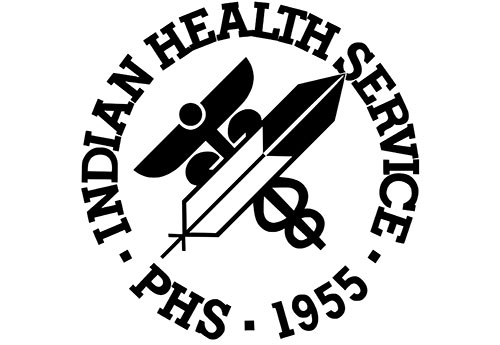 IHS Division Of Information Security (DIS) Program
IHS required support to ensure adequate, effective, risk-based security controls are implemented to maintain the confidentiality, integrity, and availability of IHS data and information systems
CNI provides responsive and reliable assistance in policy development, governance, implementation, operation, and optimization of IT security programs and authority- to-operate (ATO) life cycle phases
CNI developed a Five-Year Strategy Plan for DIS; Developed disaster recovery and contingency plans; Implemented cost-effective solutionsCNI reduced overall cybersecurity threats by half and helped IHS save $1.7 million