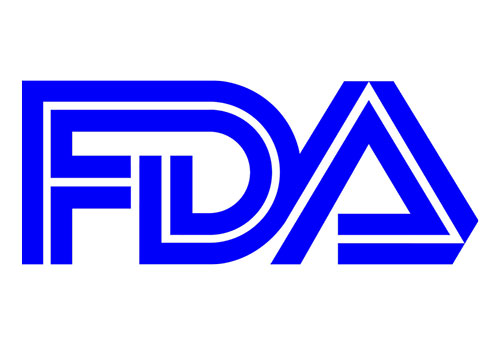 Food and Drug Administration (FDA) | Career Ladder And Lattices Program (CLLP)
Led design, development and implementation of a comprehensive career ladder and lattices program that enables employees to identify and explore development resources and opportunities for career navigation horizontally, vertically and/or diagonally within Center for Devices and Radiological Health (CDRH).
Developed 32 comprehensive career cards, career linkages across all cards, a Job Rotation Program and an Employee Recognition Program as components of the program.
The development of a complementing interface to house all resources and tools was a critical component, allowing employees and managers in CDRH to easily navigate the program.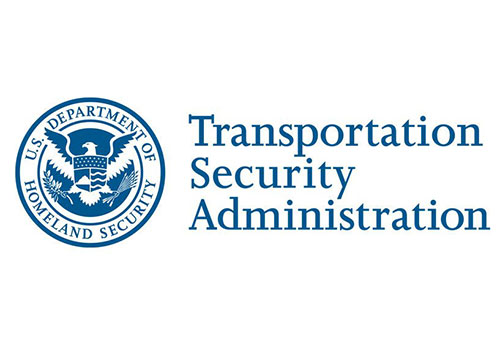 Evaluation Of TSA's Unitary Dispute Resolution System
TSA uses UDRS to document, investigate, and resolve employee grievances; UDRS serves more than 40,000 Transportation Security Officers throughout the US; TSA was required to complete an independent third-party evaluation of UDRS
CNI designed and conducted an evaluation of UDRS (focus groups, small group discussions, one-on-one interviews) with more than 200 TSA members and union representatives at 19 airports. CNI also surveyed a national sample of more than 1,100 TSA staff
CNI maximized staff participation and provided detailed and statistically robust quantitative information for analysis
The CNI evaluation approach allowed for efficient and cost saving participation of more than 1500 total staff and stakeholders & CNI provided recommendations in 10 key areas allowing UDRS to increase in effectiveness and employee satisfaction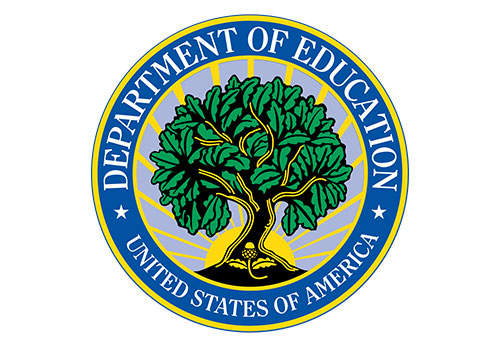 Dept Of Education | Office of Elementary and Secondary Education (OESE) | Organizational Development And Professional Learning Services
After an agency-wide reorganization, OESE needed help with integrating multiple offices and creating a unified and efficiently operating agency
Provide training in technical and functional areas geared toward developing and practicing effective workplace skills.
Developed customized training to target organizational issues and situational awareness.
Coaching services for leadership, management, and employees focused on organizational growth supporting core values.