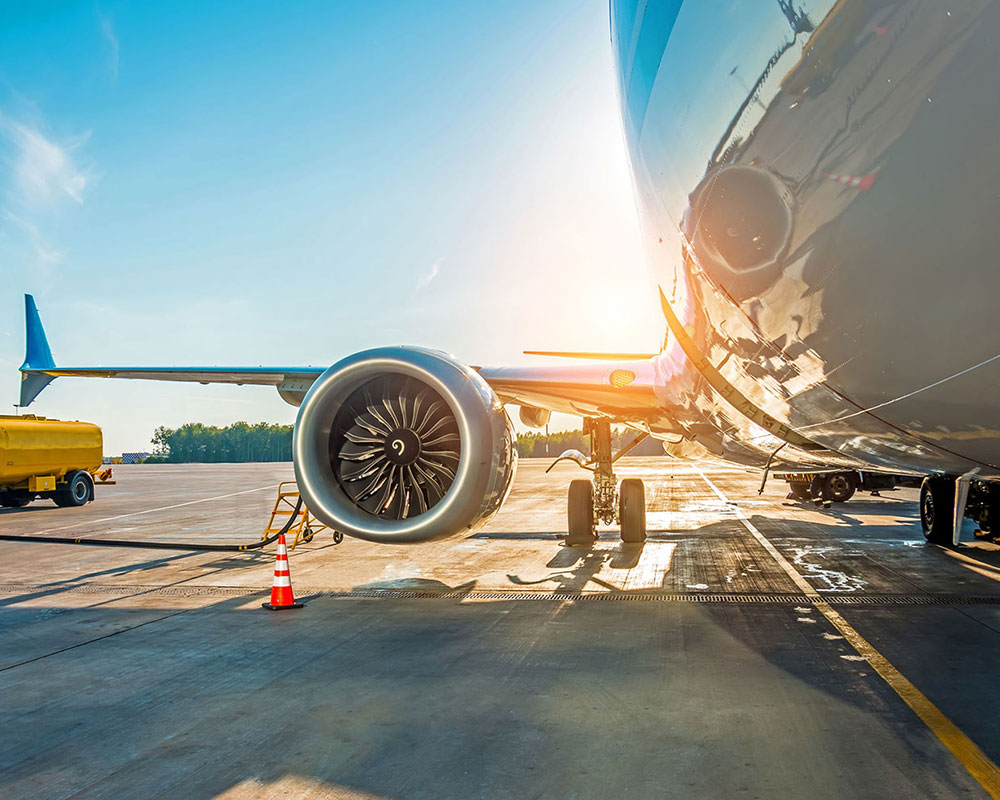 DIGITALiBiz, LLC. (iBiz) is a trusted partner of the Federal Aviation Administration (FAA), providing full lifecycle, technical, operational, and professional services. We support the research, development, and implementation of future systems and concepts; operate and maintain laboratory facilities for the verification, validation, test, training, and deployment of air traffic management capabilities; and support the operational evaluation of future flight technologies and procedures. The quality of iBiz services was recognized when we received the Air Traffic Control Association (ATCA) Annual Outstanding Achievement Award for Small Business in 2019.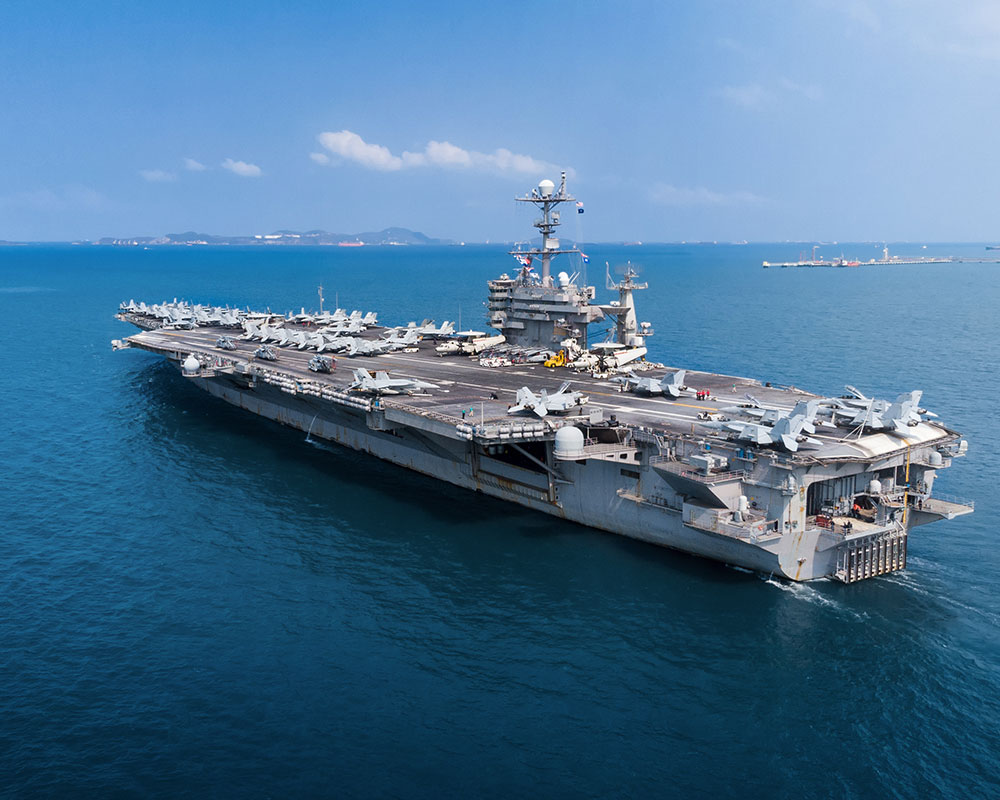 iBiz provides engineering and operational support for the Naval Information Warfare Center (NIWC) Atlantic to support the National Science Foundation's (NSF) United States Antarctica Program (USAP). The work supports ongoing efforts required for the Aviation and Polar Programs mission at McMurdo Station, Antarctica, Christchurch, NZ and the Remote Operations Facility (ROF) in Charleston, SC. iBiz delivers and manages systems necessary for the safe execution of airspace management and control, quality operational meteorology, reliable aviation ground systems, and secure/compliant information systems.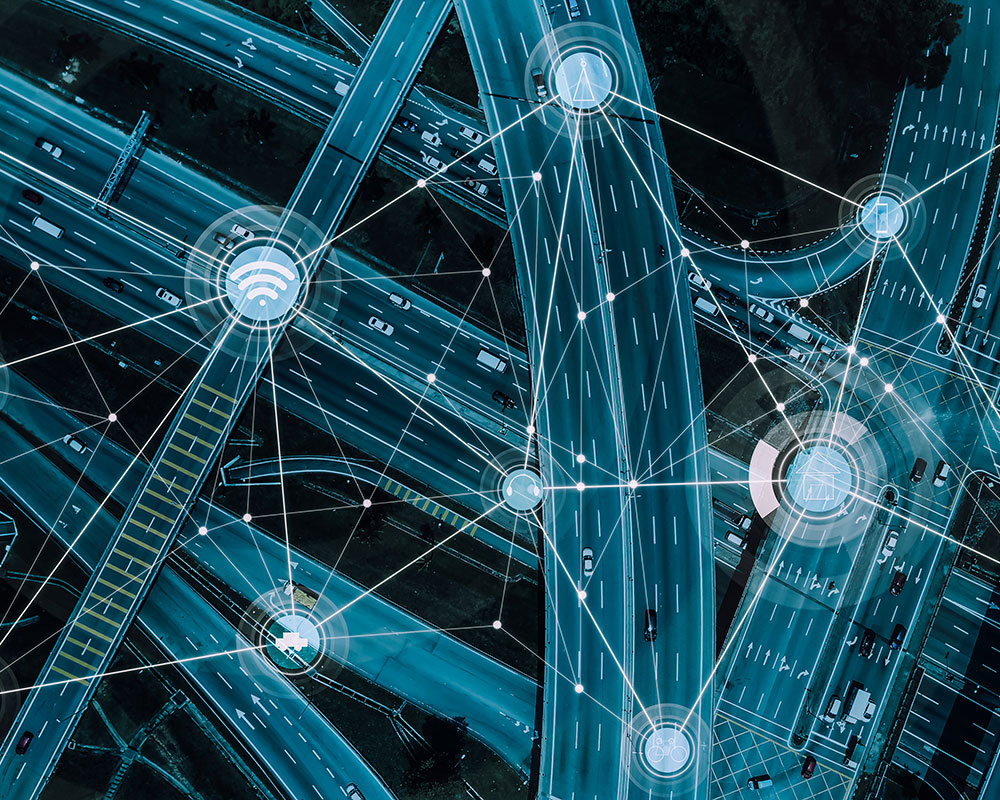 Through the Support for Communications Operations Analysis and Research (SCOAR) contract, iBiz supports a wide range of Volpe Center transportation systems projects that cut across all modes of transportation for the Department of Transportation (DOT) and for non-DOT organizations, including state and local governments.